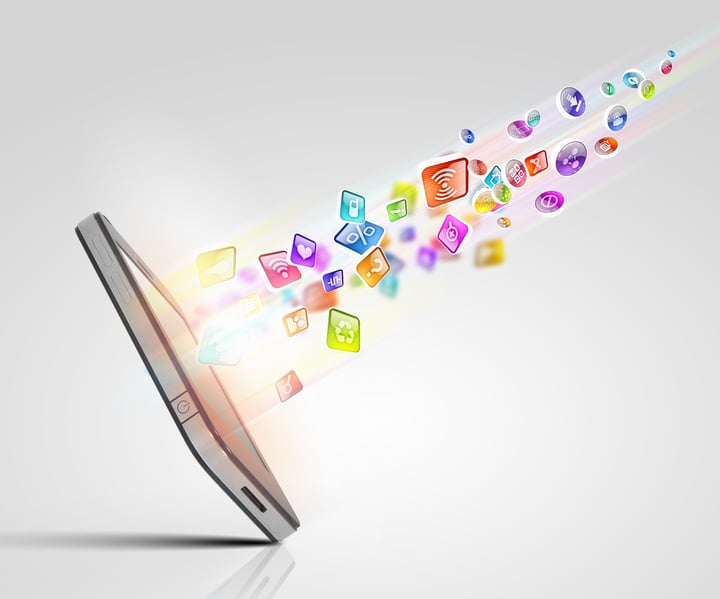 There are many reasons why people trust Marksmen for domain name acquisitions, as well as social media, trademark, and other IP

acquisitions

. These are the top 5:
1. We are experts in the execution of domain acquisitions and domain name transfers, and handle the exchange of properties and funds every step of the way.
2. We have national and international contacts in legal fields, at registries, registrars, and with various other related vendor services. These contacts help facilitate many of the required processes and afford us discounted services or sale prices on domain names.
3. Should a seller be difficult to locate or if we need to learn more about who they are, we have the Marksmen IP Investigations team at our disposal, backed by experienced investigators and managed by licensed Private Investigators with access to proprietary databases and other resources.
4. Marksmen is a well-known player within the IP industry, and our name and reputation gets our foot in the door in many places where others would have difficulties. Many of our clients find that the most difficult aspect of acquiring a property from a third party can be simply starting that initial conversation. At Marksmen, we have already had the conversation and can quickly get down to business to achieve your goals.
5. We never take a commission on any domain name acquisition, sale, or transfer of any IP. Ever.
Now, got a tough one for us? Contact us today.We're ready to go get it for you.
Marksmen is a world leader in brand protection services, including trademark investigations, on-site investigations, IP and domain name acquisitions, test purchases, and online brand protection research.