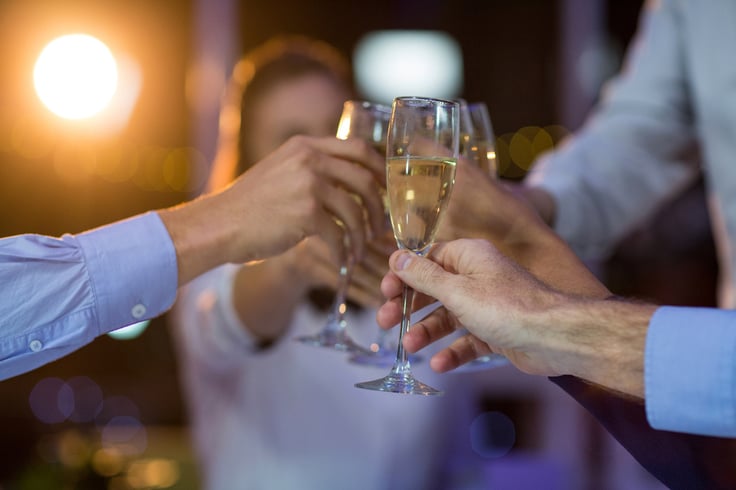 ALPINE, UT, January, 2020 -- Marksmen, a worldwide leader in brand protection services, is celebrating it's 22nd year of IP investigations and acquisitions work. During their 22 years of worldwide investigative service, Marksmen has performed more than 100,000 investigations, and acquired more than 10,000 domain names, trademarks and patents, solidifying their place as a leader in IP clearance and enforcement.
"We have weathered many changes in the market and technology over these past 22 years. We've been around since the beginning of this industry," said Marksmen CEO Jeff Crapo. "We're looking forward to what the next 122 years in the brand protection business holds for Marksmen."
Marksmen was founded in 1998, making it one of the first companies in the brand protection services industry. More recently, Marksmen was voted "Highly Recommended" by World Trademark Review Magazine in 2019 and 2020 for Online Brand Enforcement, securing the company's place as an industry leader.
About Marksmen:
Founded in 1998, Marksmen is a world leader in IP protection services, including trademark clearance and enforcement investigations, worldwide on-site investigations, test purchases, IP and domain name acquisitions, as well as online brand enforcement and brand protection research.