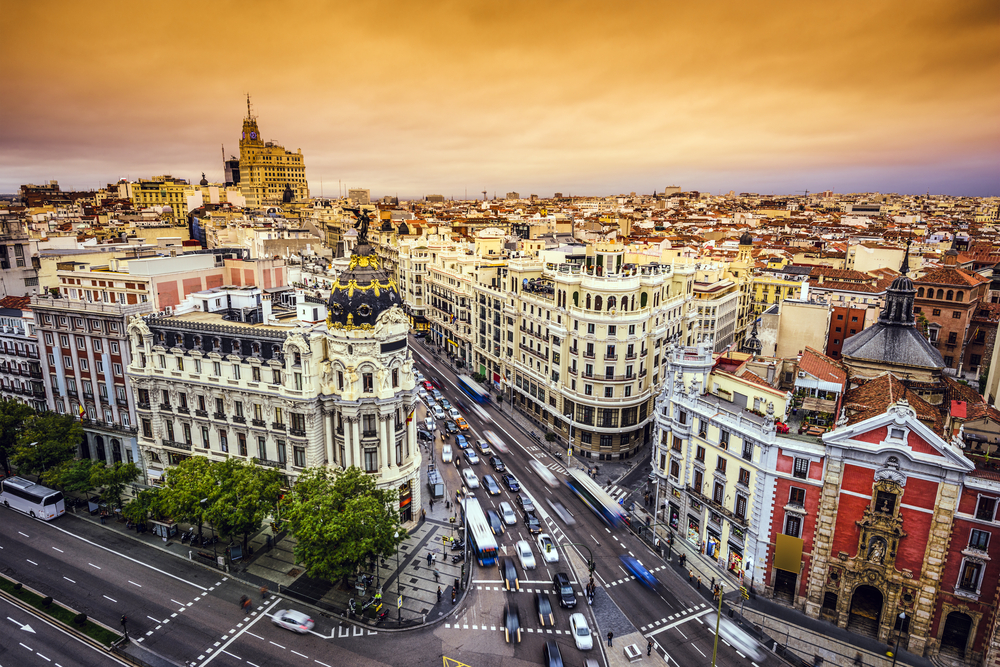 The International Trademark Association, (INTA), is bringing their annual European conference to Madrid this year – perfectly fitting since sports is the focus. The conference titled Brands, Sports, and Esports: A Brand (R)evolution is being held next week, February 17-18, 2020 in Madrid, Spain.
Conference co-chairs Kristin McNulty, Intel Corporation, United States, and Daniel Zohny, Federation Internationale de Football Association (FIFA) of Switzerland will open the conference after remarks from INTA CEO Etienne Sanz De Acedo. Session titles include:
Who Game the World?: Women in Esports
Playing the Tactical Game: Esports and Creating an IP Strategy
The Battle Off the Playing Field: Enforcing Brand Rights in the Global World of Sports.
Keynote Speaker for this event, Andy Stalman, of TOTEM Branding, will also be one of the speakers kicking off the event on the 17th. Andy is known as "Mr. Branding" to many and is CEO of one of the most successful branding companies in the world. Mr. Stalman is also considered one of the top 100 lecturers in Spain according to Thinking Heads.
Some of the big sports brands and affiliates participating in the conference include: Chelsea Football Club, FCBarcelona, FIFA, GoPro, Inc., Intel, MLB, NBA, Red Bull, and Ubisoft Entertainment. If you're an attorney looking to attend, you're in luck! This conference qualifies for Continuing Legal Education (CLE) credits.
Visit https://www.inta.org/Programs/Pages/2020Madrid_Overview.aspx to register and learn more about this brand protection event.
About us: Marksmen is a world leader in brand protection services, including trademark investigations, on-site investigations, IP and domain name acquisitions, test purchases, and online brand protection research.